November 16 -18 2016 commenced the first phase of the Eastern Caribbean Marine Managed Areas Network (ECMMAN) Socio-Economic Monitoring for Coastal Management (SocMon) Capacity Building Workshop for the Narrows area in St.Kitts and Nevis.
The workshop's overall objective was the development of the Site Monitoring Plan for the Narrows area through scoping exercises and capacity building through knowledge sharing – data collection, sampling, SocMon variables for monitoring and data analysis.  Technical expertise was provided by Maria Pena of Centre for Resource Management and Environmental Studies (CERMES) from the University of the West Indies Barbados http://www.cavehill.uwi.edu/cermes/home.aspx .
Images from Scoping exercise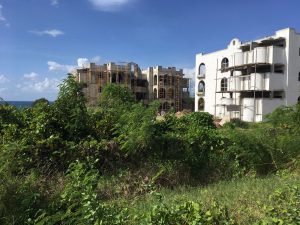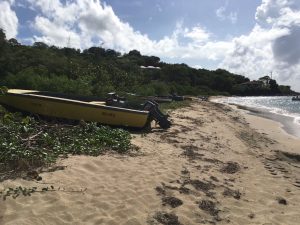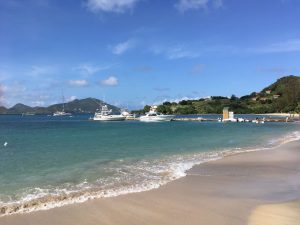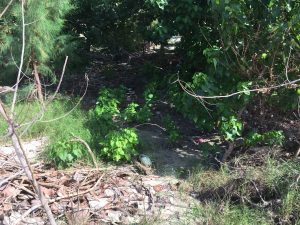 Workshop training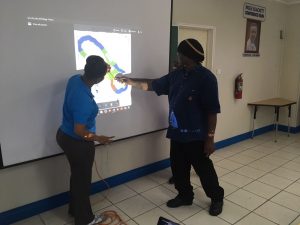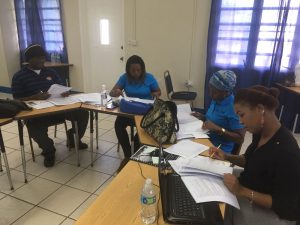 Participants for the workshop included; Thema Ward – Physical Planning of the Department of Physical Planning, Natural Resources and Environment, Clive Wilkinson- Fisheries Officer, Department of Fisheries Nevis, Daniele Moore – Outreach Officer, Nevis Historical and Conservation Society and from the Department of Marine Resources were Marcia Stubbs -Education and Compliance Officer, Nikkita Browne – GIS Officer, and Tricia Greaux – MMA and Habitat Monitoring Officer.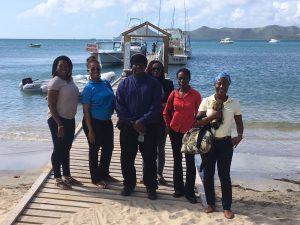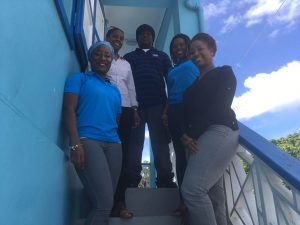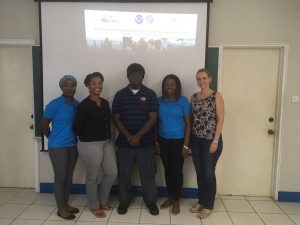 The second phase of the workshop would take place November 28 -29 using SocMon Spatial Tools.
https://dmrskn.com/wp-content/uploads/2016/11/IMG-20161118-WA0016.jpg
1200
1600
newsadmin
https://dmrskn.com/wp-content/uploads/2015/12/Logo-Jpg.jpg
newsadmin
2016-11-18 13:50:41
2016-11-29 12:04:09
St.Kitts and Nevis SocMon Workshop 2016