Wednesday 20th March 2019, the Caribbean Regional Fisheries Mechanism (CRFM), an intergovernmental organization established to promote and facilitate the responsible use of the regions fisheries resources, will convene its annual meeting of the heads of from its 17 Member States. This year, that group of the Caribbean technical experts who make up the Caribbean Fisheries Forum will meet for two days in St. Kitts and Nevis.
The CRFM will convene the 17th Meeting of the Caribbean Fisheries Forum on Wednesday, 20th and Thursday 21st March 2018 at the Bird Rock Beach Hotel in St. Kitts. International and regional partner organizations, observers and stakeholders from the fisheries and aquaculture sector have also been invited to the event, organized in collaboration with the Department of Marine Resources.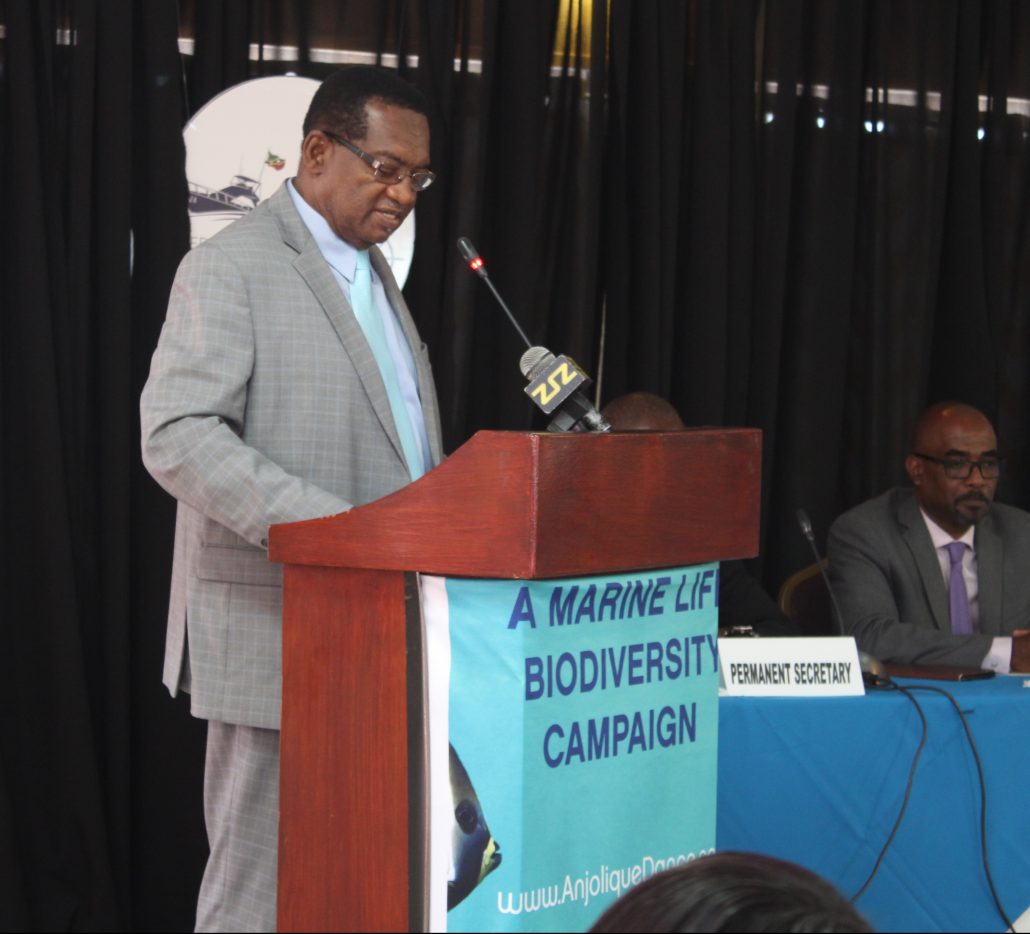 The Permanent Secretary in the Ministry of Agriculture, Marine Resources et al, Mr. Alister Edwards will chair the opening ceremony, remarks by Mr. Milton Haughton CRFM Executive Director then the Honorable Minister Hamilton, Minster of Marine Resources et al, presenting the event's speech. Ms. Rhosyll Jeffers, Assistant Secretary to the Permanent Secretary in the Ministry of Agriculture Nevis will deliver closing remarks.
The Director of St. Kitts and Nevis Department of Marine Resources, Mr. Marc Williams will represent St. Kitts and Nevis and is expected to serve as chairman of the Forum at the meeting. Participants will receive an update on the progress of programmes, projects and activities being undertaken by the CRFM and prepare recommendations to be presented to the CRFM's Ministerial Council when it meets in May 2019 in St. Kitts and Nevis.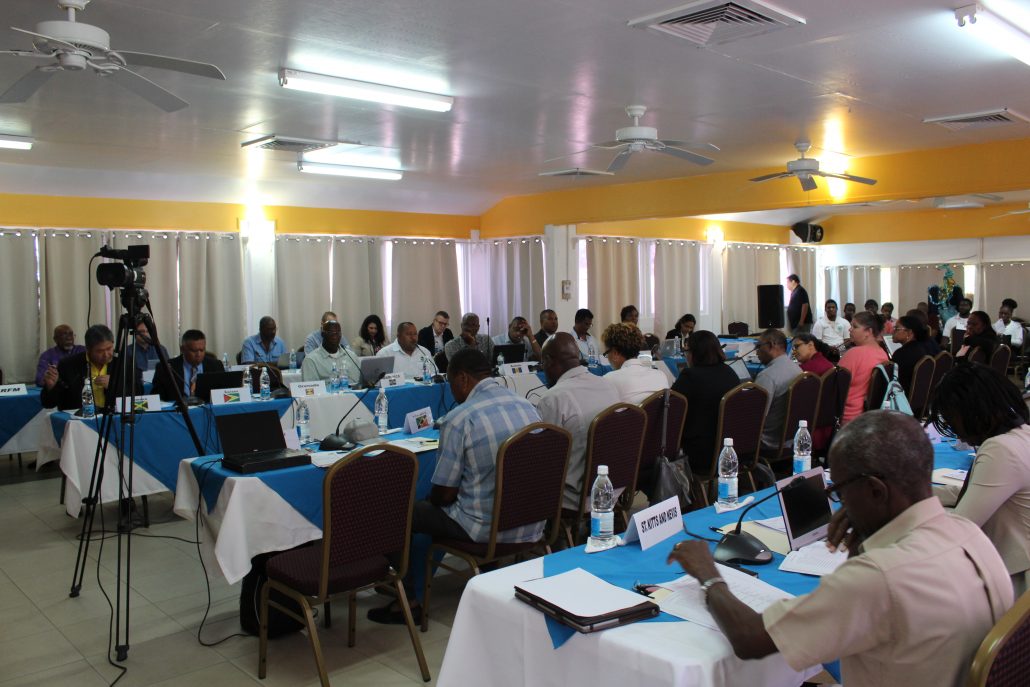 Among the areas listed for discussion by the Forum are management plans for key fisheries, co-management of fisheries involving stakeholders and government officials, cooperation with regional and international partners to improve management and sustainable use of marine resources; adaptation to climate change and disaster risk management in fisheries, and measures to combat illegal, unregulated and unreported fishing, among others.
https://dmrskn.com/wp-content/uploads/2019/03/IMG_2448.jpg
3456
5184
newsadmin
https://dmrskn.com/wp-content/uploads/2015/12/Logo-Jpg.jpg
newsadmin
2019-03-20 12:25:49
2019-03-20 12:25:52
St. Kitts and Nevis hosts 17th Meeting of the Caribbean Fisheries Forum