The Department of Marine Resources (DMR) was invited  to participate in  the 2018 National College, Career and Health EXPO organised by the Ministry of Labour on Friday 23rd February, 2018.  The DMR' s display centered around the different uses of the ocean.
WORK – career based choices were showcased through presentations and officers present answering questions about their being employed within the marine field.
EAT – highlighted the benefits of a healthy sea enriched diet. Promoting the Eat It 2 Beat It SKN Lion fish campaign as well as introducing persons to underutilized species such as the Diamond Back Squid.
PLAY – recreational activities associated with the marine environment. Attendees did a "sea /bucket list challenge" checking off which play sports they have engaged in and were offered new and exciting #DiveIn choices for the future.
MANAGE – sustainably using the resources of the marine environment is key to the DMR. This section explored compliance and enforcement mechanisms conducted by the DMR and future work, Fisheries, Aquaculture and Marine Resources Act 2016 legislation, Implementation of the Illegal, Unreported and Unregulated Fishing Plan and the declaration of the St. Kitts and Nevis Marine Management Area.
The Director, Marc Williams expressed " We are pleased that the Ministry of Labour has created such a forum for persons to be educated about different career options. Within the past year we have received requests to have interested youth visit the DMR to get a sense of what a career within the marine field is about. At the DMR we want to encourage persons to see the ocean as the true resource that it is and take full advantage of it. "
The DMR also used this opportunity to launch its partnership with the Anjolique Dance Company's GEF UNDP Small Grant Proposal See Life Sea SKN project- a visual campaign about the marine environment. The display incorporated the use of high impact presentations through imagery and hands on experience. Unfortunately, the display should have incorporate touch tanks into the display however as climate change affects the marine environment , turbidity in the water prevented the collection of the marine species.
Officers at the exhibition included; Marine Management Area (MMA) and Habitat Monitoring Officer ; Tricia Greaux, Fisheries Assistant; Kharim Saddler, Marine Conservation Officers ;Locksley Edwards , Tasia Jones, Ahisha Herbert and Ashadi Duncan,  and Beach Conservation Officers; Luciano Eddy and Sasha Kodi Edwards.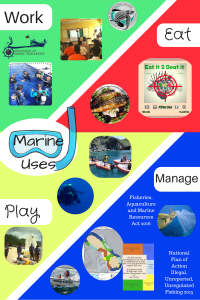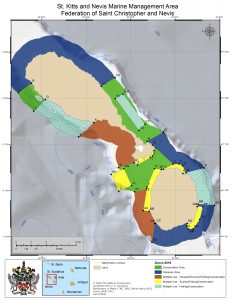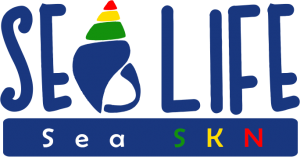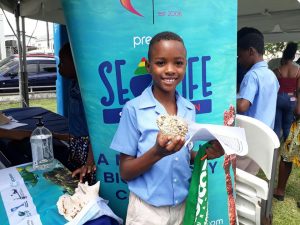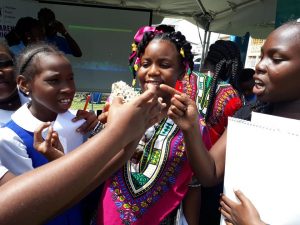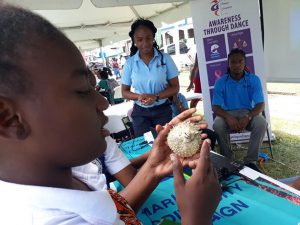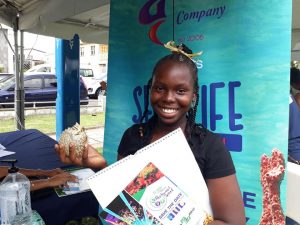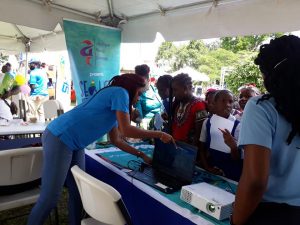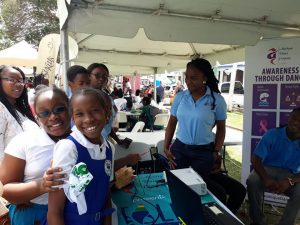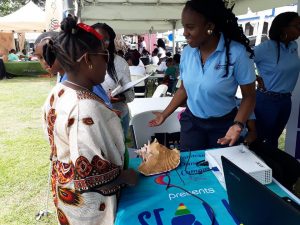 https://dmrskn.com/wp-content/uploads/2018/02/28167763_1708235075903363_4560764466766441815_n.jpg
720
960
newsadmin
https://dmrskn.com/wp-content/uploads/2015/12/Logo-Jpg.jpg
newsadmin
2018-02-23 14:13:30
2018-02-23 14:13:30
DMR @ Career Exhibition with Work, Eat, Play, Manage themed display